IMPROVE YOUR TEAM'S PERFORMANCE
Are you frustrated with your team's results and know they can (and should) do better?
Underperforming teams fall short of achieving goals and create an atmosphere of frustration that can cause good employees to burn-out. Without a clear process to effectively prioritize, collaborate, and make decisions – team members can struggle to contribute and maintain focus, as they negotiate different personalities and communication styles.
Give them the guidance to be great! — Our Team Transformation Program is specifically designed to start converting your team into a higher-performing unit, capable of driving your company forward with effective, efficient, productive output. We empower teams—and the individuals who lead them—to unlock their potential and achieve sustainable results.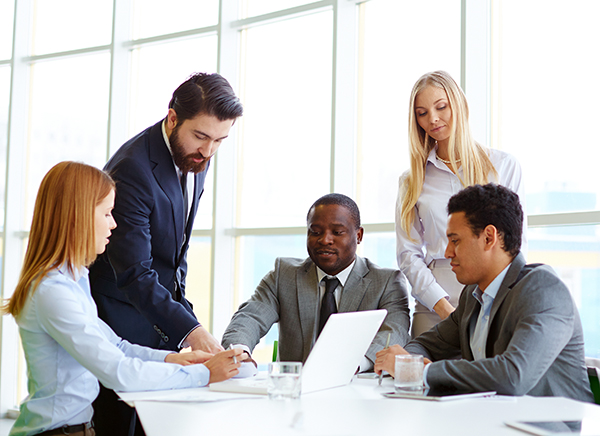 We helped two at-risk project teams collaborate to redefine goals, improve team management and move to stable state
We helped a struggling team by restructuring the team and providing training that resulted in a major win for the firm
We taught a globally-distributed team to quickly collaborate and get a critical, failing project back on track within 3 months
We assisted a global team to quickly gel and complete a complex, financial consolidation project in record time
Our team coaching program results in a 20% average performance gain as measured by the team itself with 'before and after' evaluation!
What Do Teams Look Like after Versicon?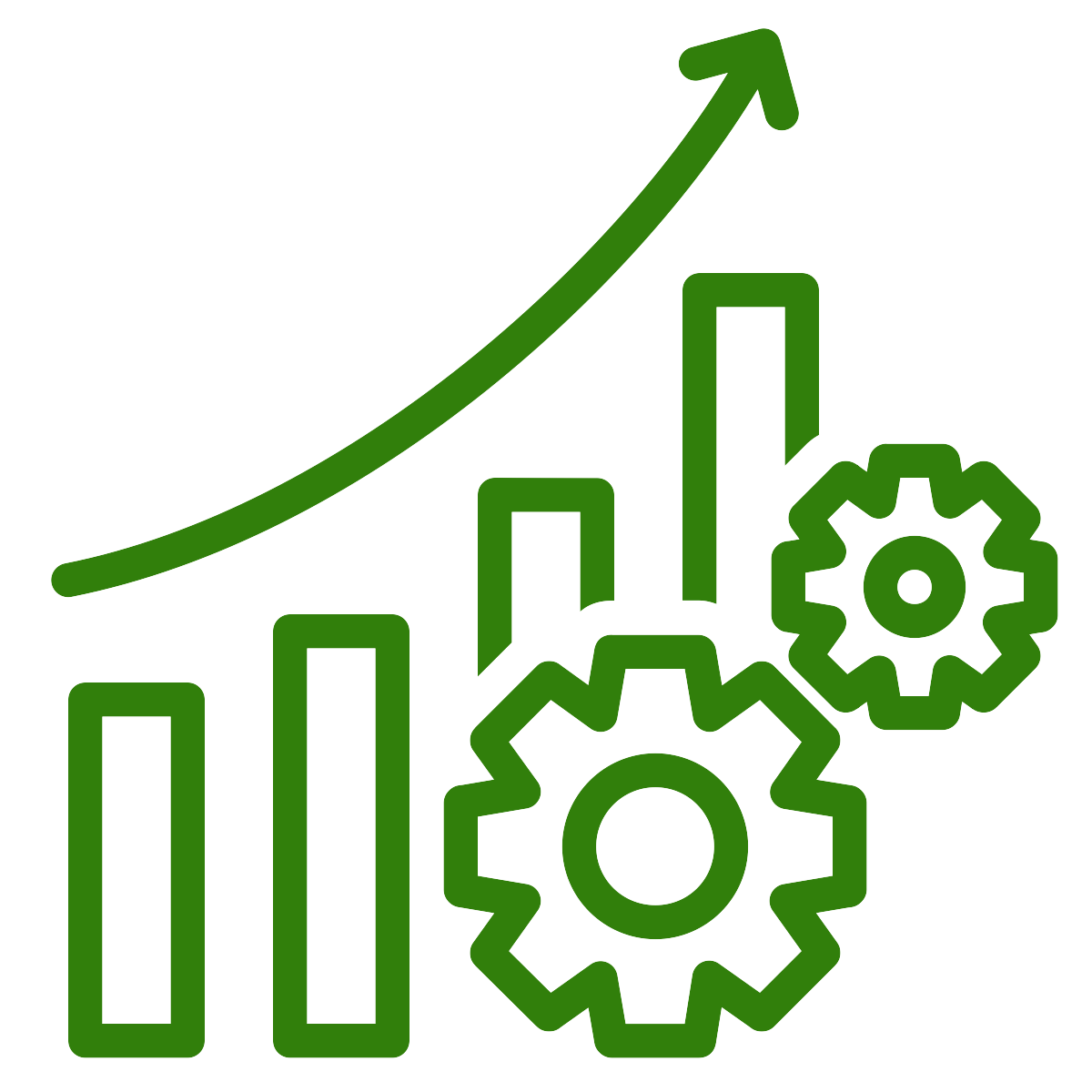 Operations Teams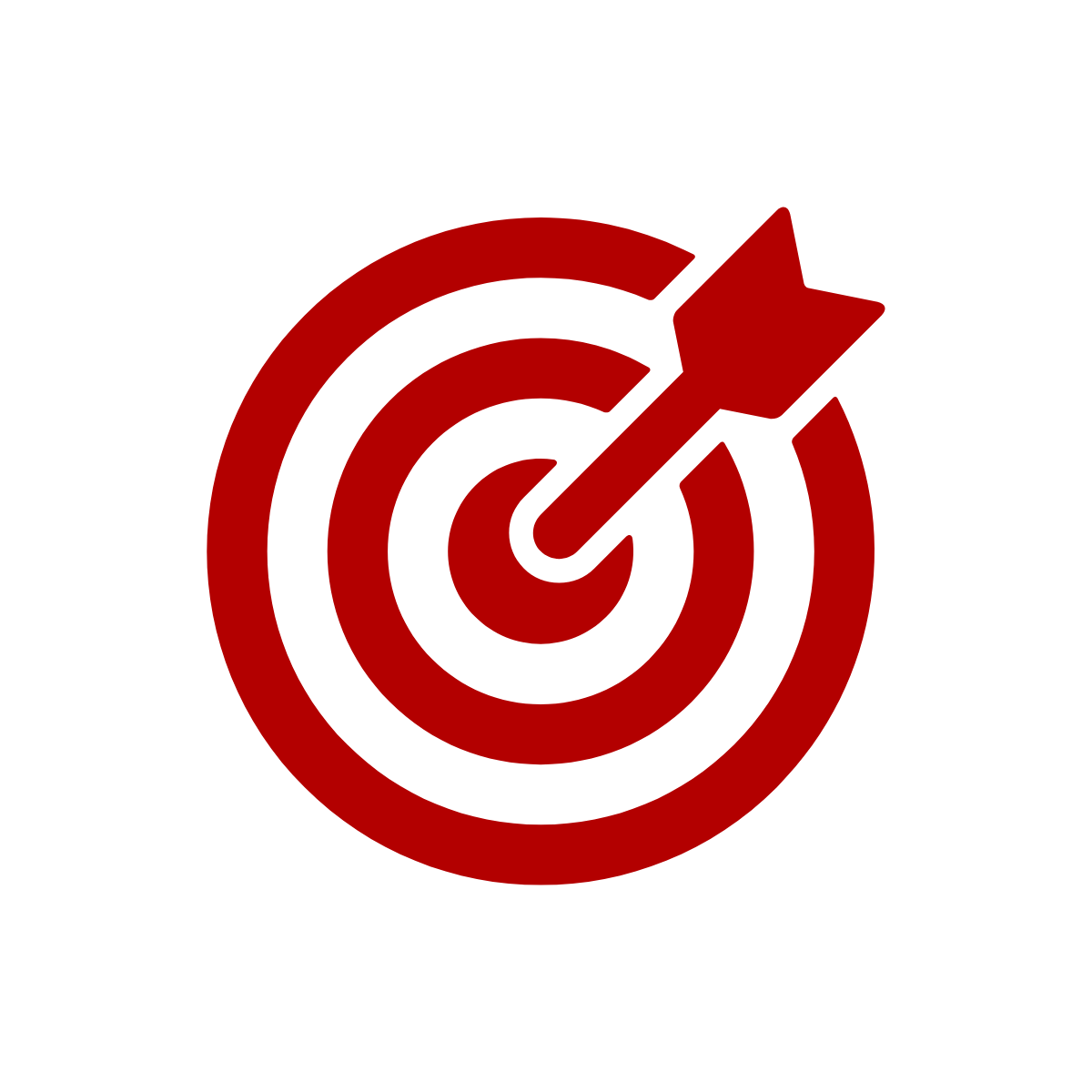 Task Force & Crisis Teams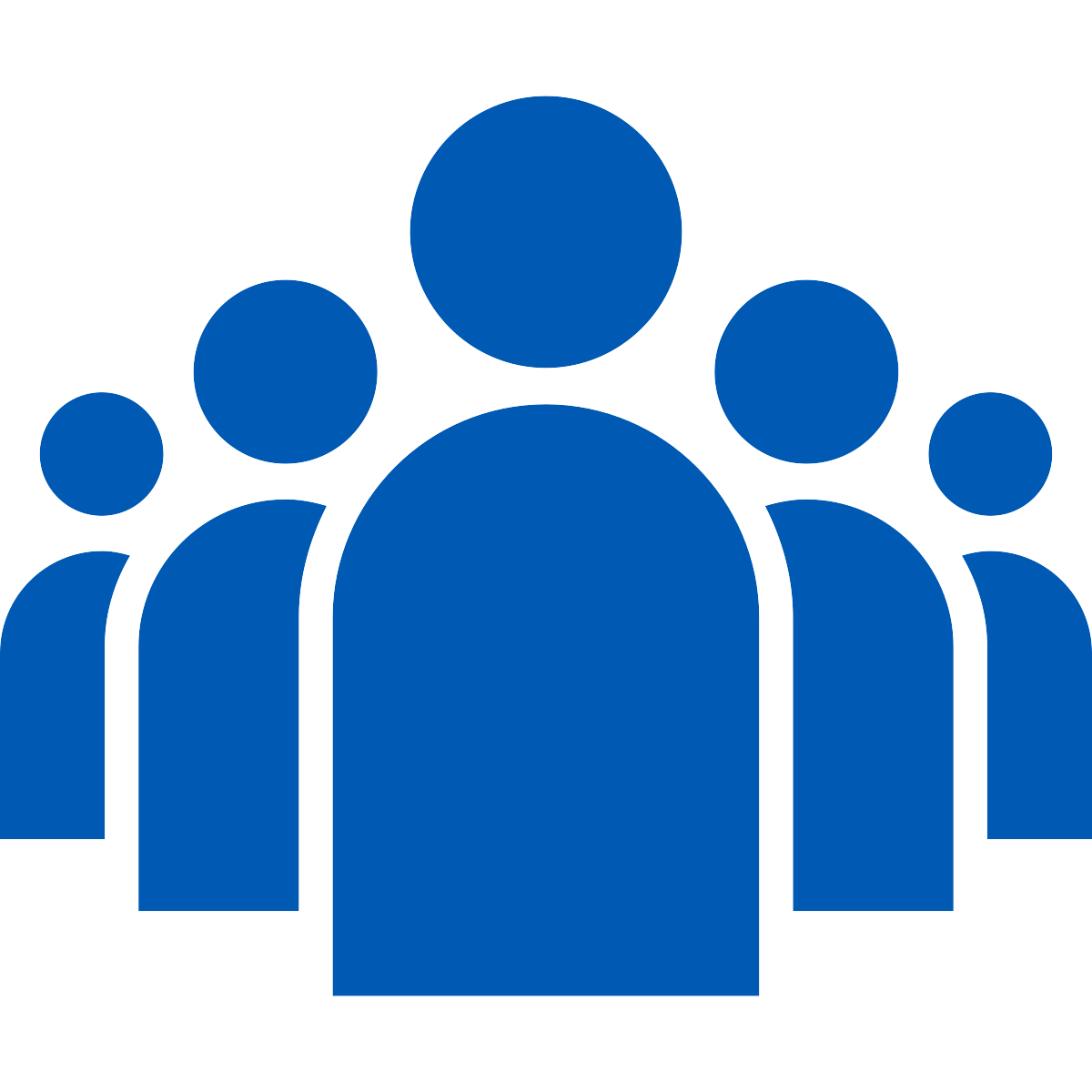 Project Teams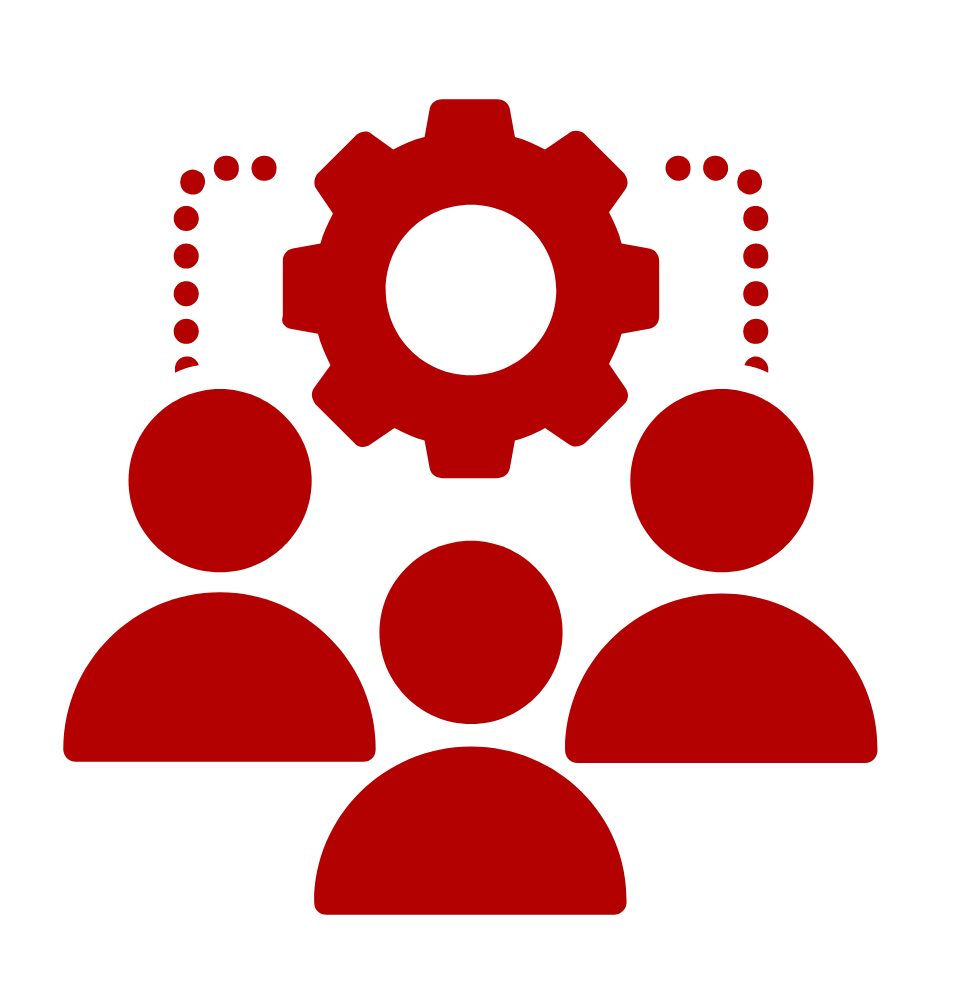 Leadership Teams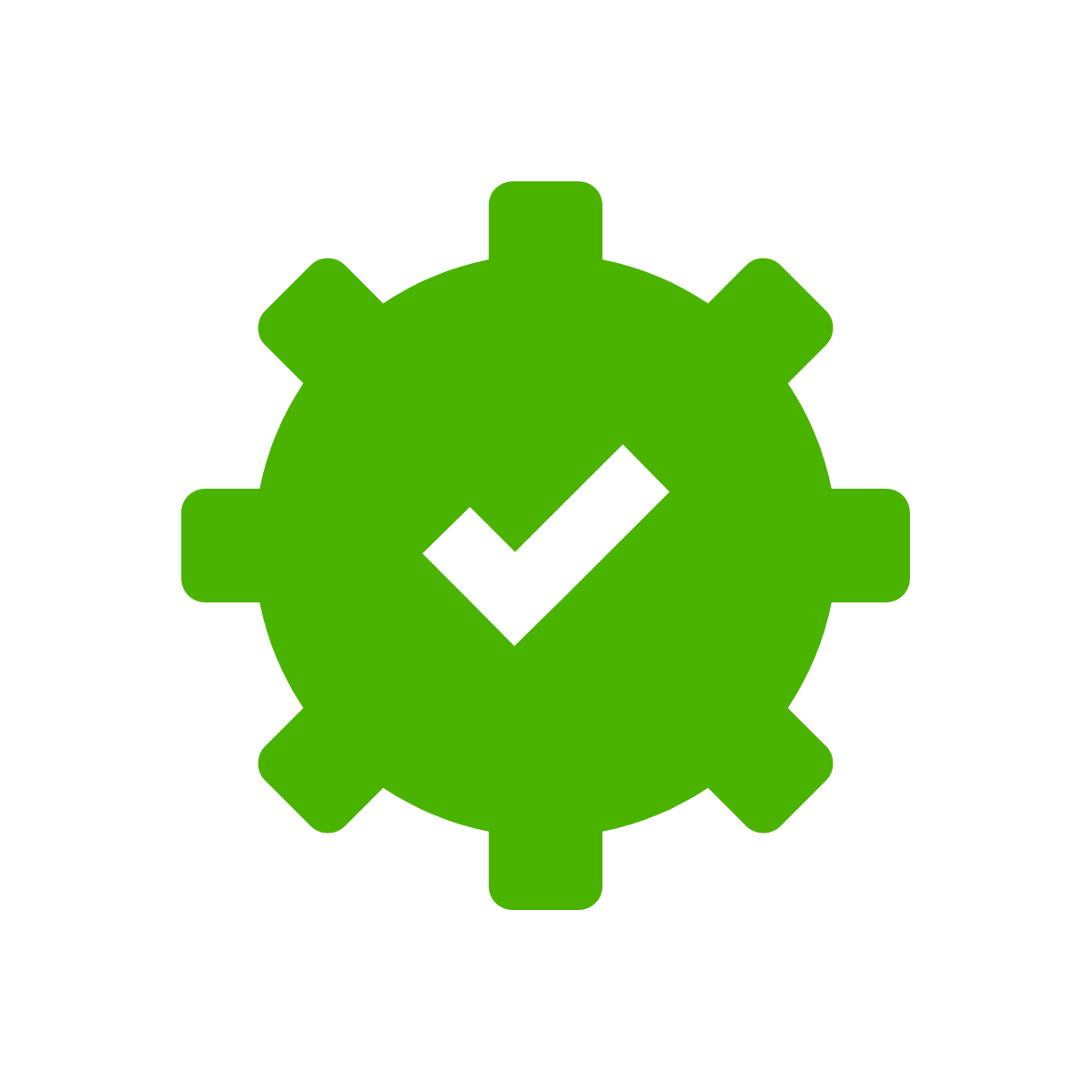 Compliance Teams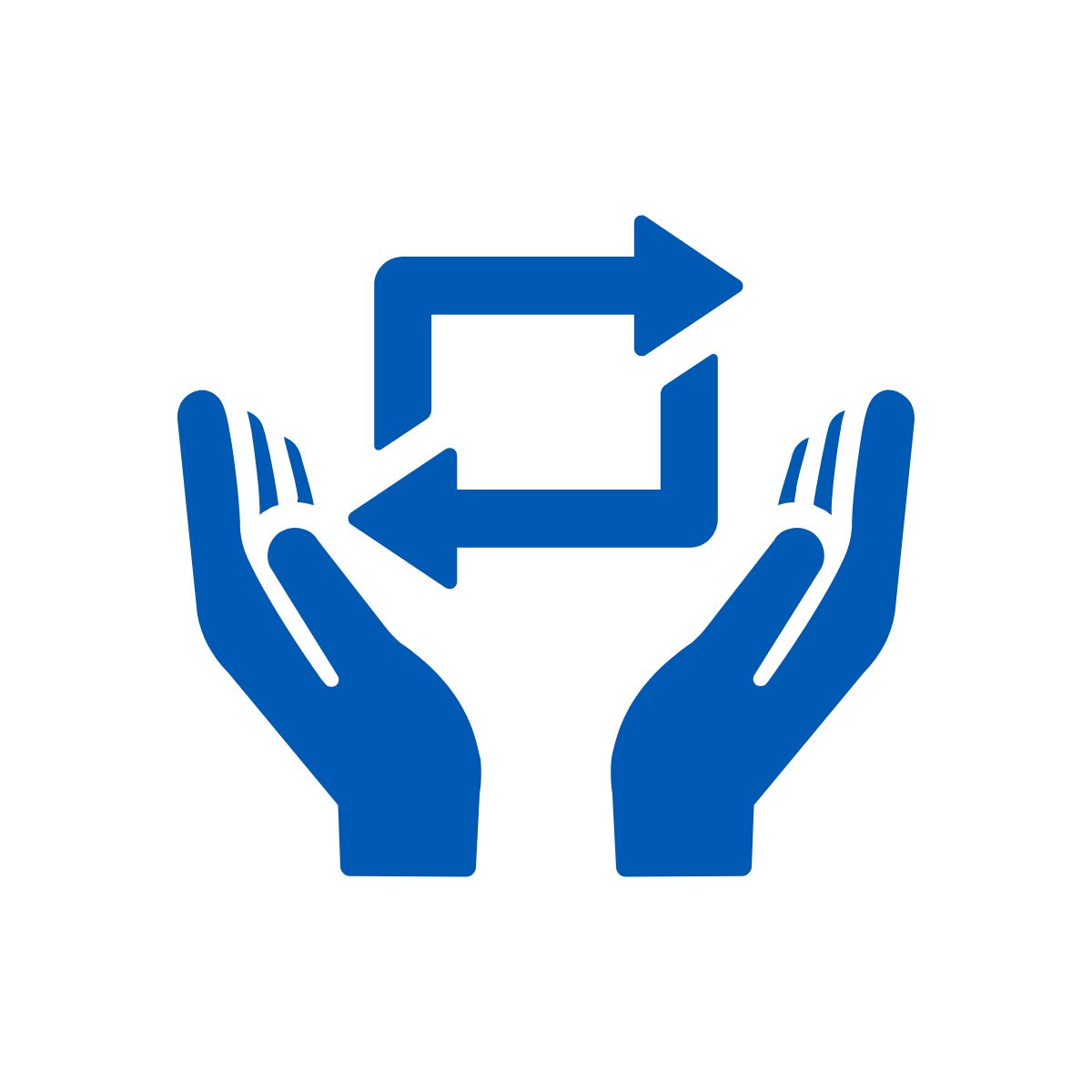 Innovation Teams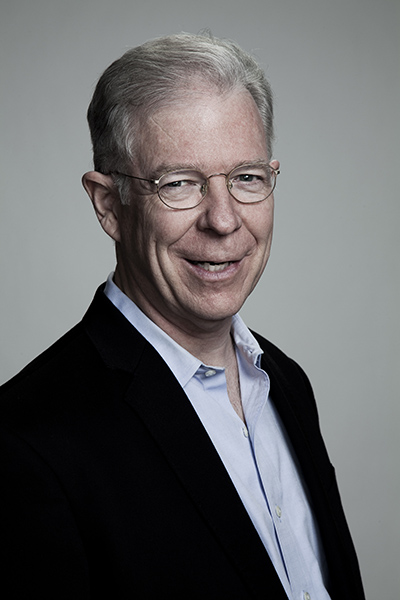 Experience. Excellence. Results.
In 30 years, Gary has lead or coached over 150 teams from Wall Street to Warsaw,  with budgets from $2mm to $500mm, in global brand companies including Credit Suisse, UBS, IBM, Microsoft, EMC, AIG, D&B, Marsh, United Technologies, Chase, Amplify, Michael J. Fox Foundation, Bristol Myers Squibb. Bayer, Boehringer Ingelheim and Merrill Lynch.
He founded Versicon to deliver a no-nonsense, organized program of team coaching, mentoring and accountability that transforms teams as it teaches individuals how to be part of an efficient, effective group. Engagements focus on 'real work' done directly with the team members to become a 'real team' that is cohesive and has the commitment, skills, leadership and focus to make greater contributions.