Are You Ready to Tackle Your Next Business or Career Challenge?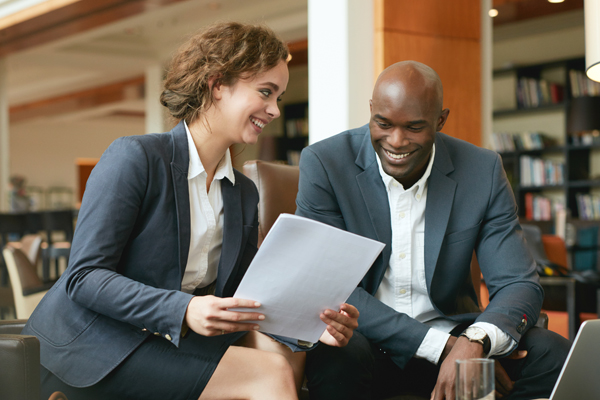 We partner with executives and senior leaders to successfully meet changing needs. 
The demands on leaders today come faster and are often more pronounced.  Growing, evolving and adapting to meet changing needs have become essential for successful resilient leaders.  We help leaders analyze, strategize and keep pace with leadership demands. Coaching draws its foundation from reflecting on skills to capitalize on, areas of fine tuning, new competencies required, areas that need to be strengthened and ones to be discontinued. Understanding what worked in the past and may not work in the future helps prepare for meeting new needs and to continue to lead effectively. Business change drives the need to learn and adapt. Examining new required competencies helps executives adapt, grow, maintain relevancy and to drive performance.
Before I started working with Gary, I used to dive into details and struggled to stay focused on most important aspects of projects to move them along. I am much better now in identifying specific areas to stay focused on, those that require special attention and detail, and areas to delegate to others. He was quick to recognize my strengths and areas for improvement. Through his coaching I enhanced my approach to and management of teams and projects.  I now achieve better results. I highly recommend Gary as an executive coach to help leaders improve their business execution and problem solving skills.
Jerry C. | Operations Executive, Global Bank 
Benefits of Executive Coaching
New to the role? Just promoted to a new position?  Joining a new firm?  Learn about our onboarding services.
Joining an new firm or scaling into a new and larger role has many challenges, pitfalls and opportunities.  It can be daunting. Onboarding coaching supports leaders create and execute a practical plan, strategy and a feedback loop that build connections and get results right from the start.
Gary is a keen coach bringing decades of experience in this field across various dimensions and levels of leadership. What makes Gary so effective is his ability to breakdown challenges into consumable parts, providing perspective from various vantage points and then taking the coaching a step further by offering practical and highly relevant tactics to address them. Challenges rarely seem insurmountable once we work through them and he shares tangible experiences and use cases that help me develop an approach I can execute.  
Chih L. | Senior Business Operations Executive, Global Bank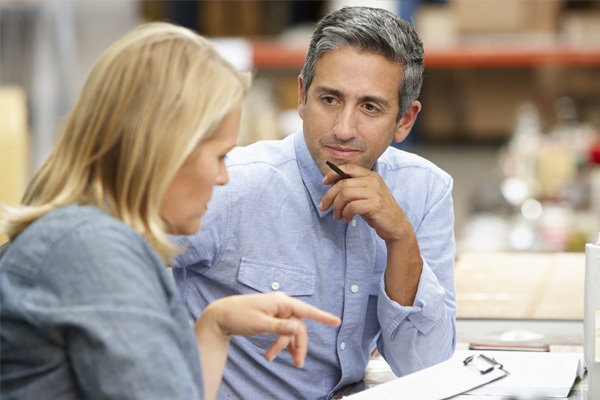 Let's Start a Conversation
Would you like to discuss your needs and goals? If you're interested in finding out more or would like to work with me, please reach out and say hello.