About Versicon Consulting
Our work focuses on helping firms make changes to achieve better results.   Engagements assist leaders and their teams in making changes to develop stronger, cohesive teams to improve performance and to achieve sustainable results.  Each client's needs and goals are unique and a customized approach is designed.  To meet these needs, we draw on five areas to improve performance: team coaching, individual coaching, training, consulting and facilitating events and meetings.  Team development is supported to successfully address a broad range of challenges and goals.  Our satisfaction comes from seeing clients succeed and produce sustainable results.   
What We Deliver for Our Clients
Meaningful Results
We focus on tangible results with financial and strategic value. From engagement design to final debrief, we work with clients to define, manage and assess business impact and measurable results.
Improved Capability
Through team coaching, experience-based learning, and execution, our engagements accelerate the development of individuals and teams.
Sustainable Capacity
When Versicon's work finishes, clients continue to benefit from enhanced skills and teamwork. Our work helps clients develop structures and process that support ongoing operations. Our clients see themselves as stronger, more cohesive and resilient in meeting current and future challenges.
President and Founder - Gary Bond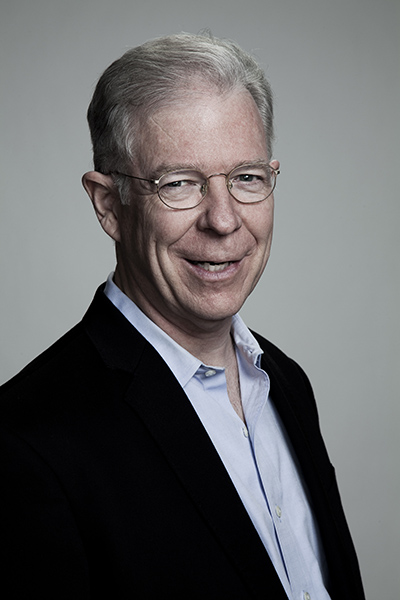 Gary has extensive experience in team and executive coaching and consulting. His work focuses on enabling leaders, teams and organizations achieve their potential above and beyond what they often thought possible.
Work Experience
His work today stems from 30 years of experience in managing people, companies and leading teams. He has extensive experience in analytic systems, IT and managing large scale projects and program teams. Over the years, it became apparent that the technical and logistical challenges were easier to manage and overcome than the people issues. 20 years ago he re-focused project management efforts from the prevailing focus on process, forms and checklists. The new focus gives more weight to teamwork, trust, stronger collaboration and creating constructive team interaction. Process, forms and checklists are a complementary secondary focus.
Nimble Results
The results of this shift in focus has had a profound impact on developing powerful teams that are nimble in meeting the challenges of today's fast paced, team-oriented work environment. Today this approach helps teams produce better results, increase the capacity of teams and organizations and better meet future needs. During this period, Gary and Versicon integrated Agile as a primary framework for managing IT and non-IT projects to achieve improved results.
Work Background
Gary's background includes founding and growing a regional IT Consulting and Training firm that trained over 250,000 people in 12 years prior to the sale to Knowledge Universe. He transitioned to Wall Street and managed teams, projects and programs delivering software solutions globally. Gary also served as the Manager of Program Development for the 'Computing at Columbia University' program to support an outreach program to the banking and financial services industry. After leaving the corporate world, he founded Versicon Consulting and provides services to a broad range of companies including Fortune 50 firms as well as privately held smaller firms and middle market firms.
Global Experience
Gary has extensive experience in bringing together global teams to deliver systems and solutions. Projects have been completed for Credit Suisse, UBS, IBM, Microsoft, AIG, D&B, Marsh & McLennan, United Technologies, Chase, Amplify, Bristol Myers Squibb and Merrill Lynch. Projects size ranges from $2 mm to $500 mm budgets. He has led remote teams in India, Brazil, Switzerland, Canada, Ireland, Japan, Pakistan, Singapore, Poland, France and China.
Focus on Results
He deploys multi-disciplinary, results-oriented solutions. Drawing on past experience, solutions blend team coaching, individual coaching, training, consulting and facilitation to best meet the client's needs.
Education and Certification
Gary's undergraduate and graduate studies were at Rutgers University which included research and publications in the field of economics. He is a certified Team Coach by Team Coaching International. He is a lifelong learner, an avid reader, enjoys hiking and biking in his spare time. His past mountaineering includes successfully summiting Mt. Kilimanjaro in Tanzania and the highest mountain in Europe, Mt. Elbrus, in Russia. His early work includes Peace Corp and UN service setting up and managing a national livestock marketing company in Botswana, Africa. Prior to his departure from Botswana, he trained 50 managers of farmer cooperatives which supported the firm's 22 years of operations following his departure.
Let's Start a Conversation
Would you like to discuss your needs and goals? If you're interested in finding out more or would like to work with me, please reach out and say hello.